Borough Council, Mayor,

& Borough Departments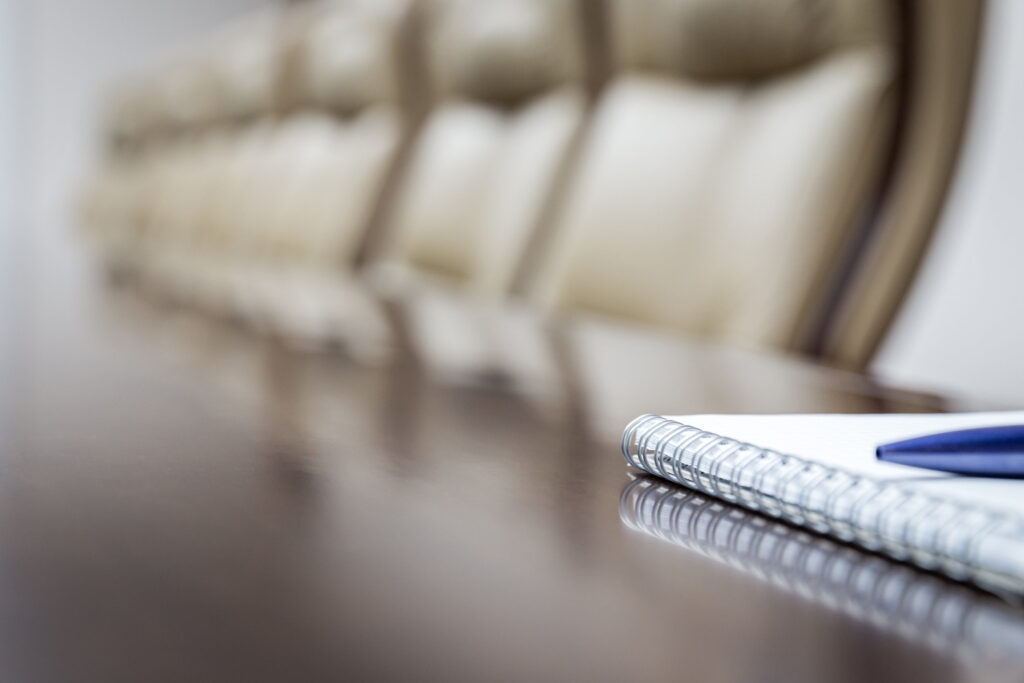 Our Borough operates under a Council-Manager form of government and has done so since 1988. The two major components to this system of government are the Borough Council and a Borough Manager.
The Borough Council is the legislative body, establishing policies, while the Borough Manager is the administrator, designated to carry out the directives of the Council. Our Borough 's Council consists of a Mayor elected at large and seven Council Members also elected at large. The Mayor and Council Members serve 4 year terms.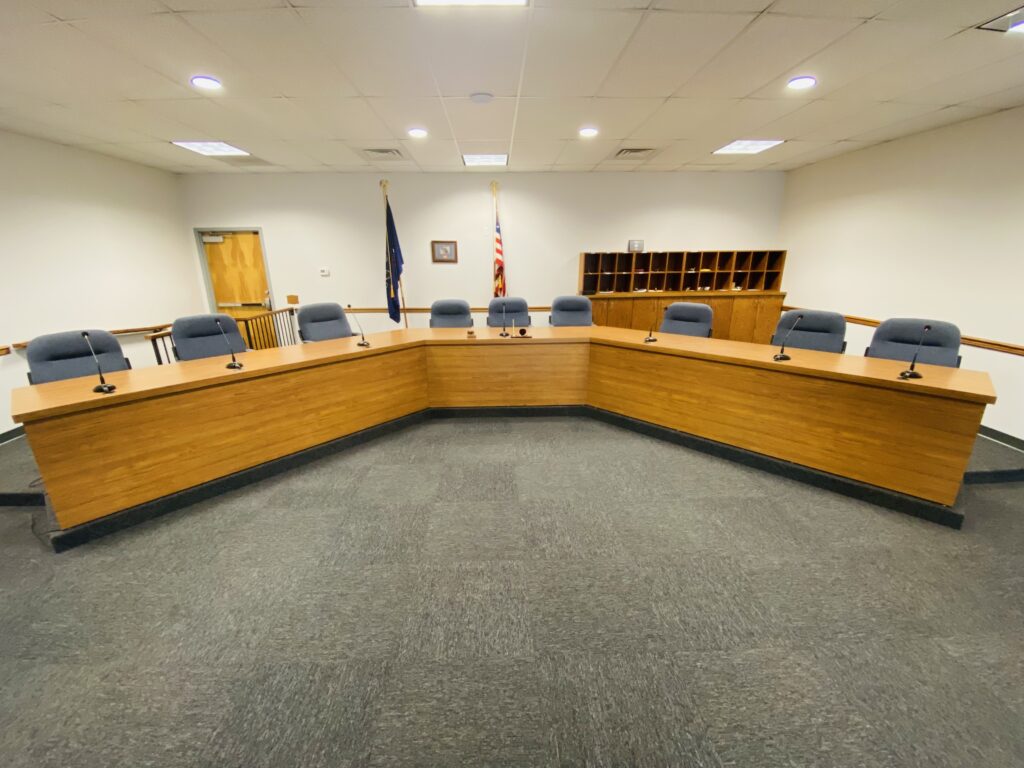 Council serves as legislative body, setting policy, enacting ordinances and resolutions, adopting budgets, approving expenditures, and levying taxes.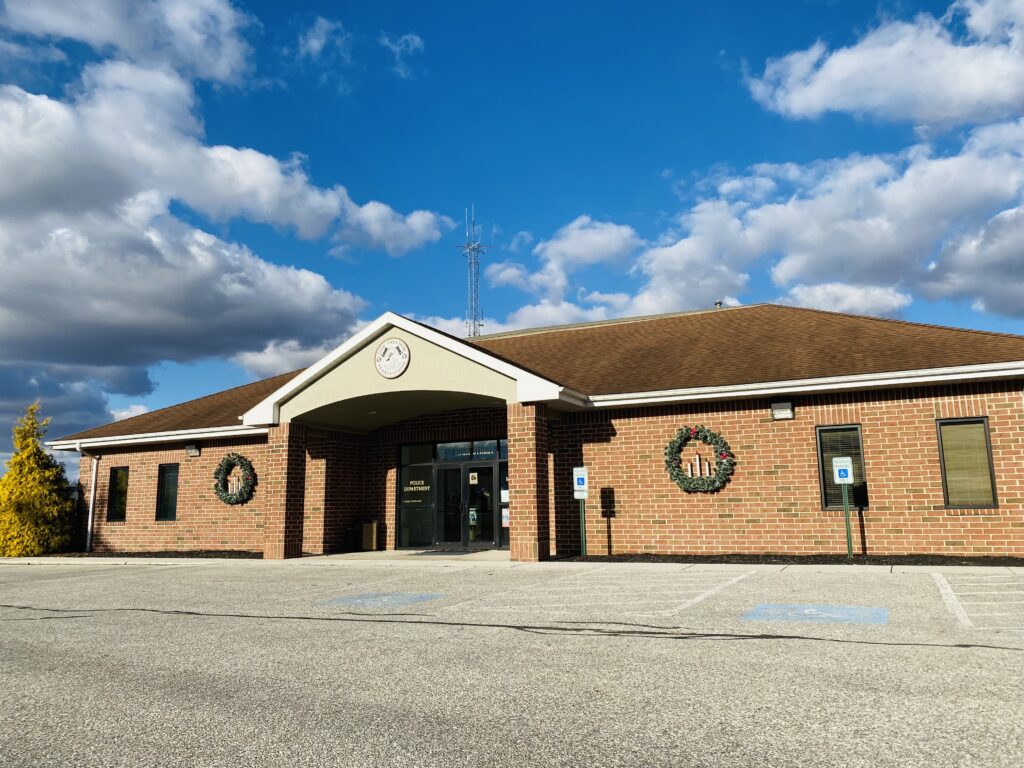 Administration staff is responsible for the overall management of the Borough's every day operations and related support services for citizens and Borough operations.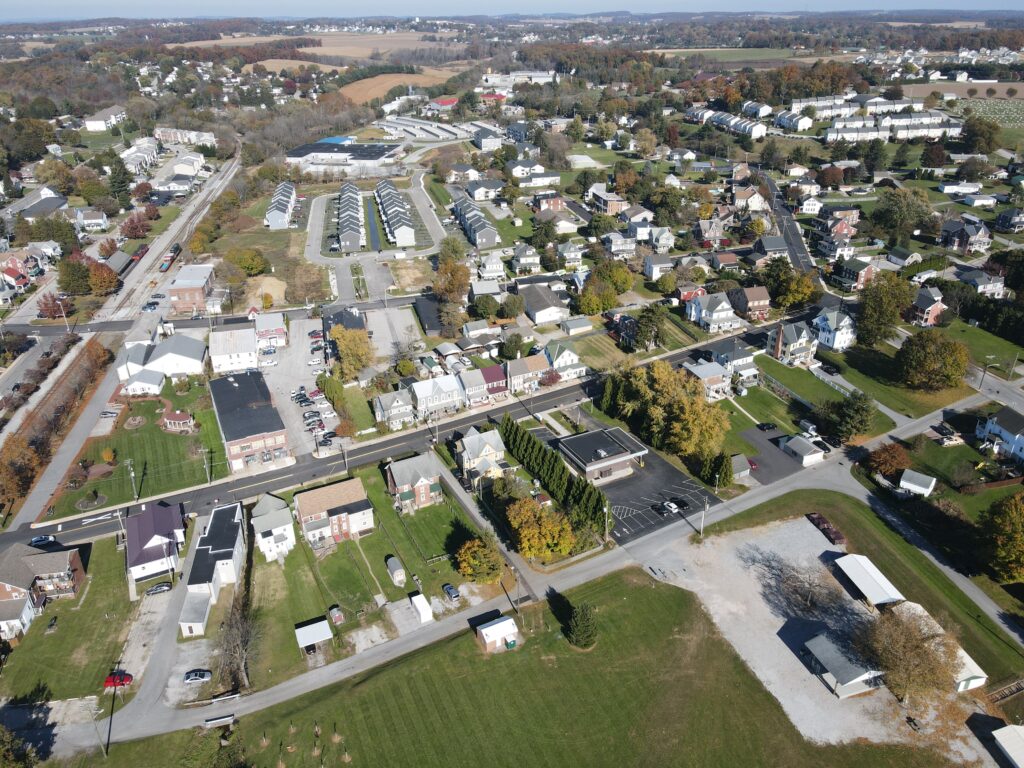 Learn more about applying for a building permit for your next project, as well as finding information relating to zoning.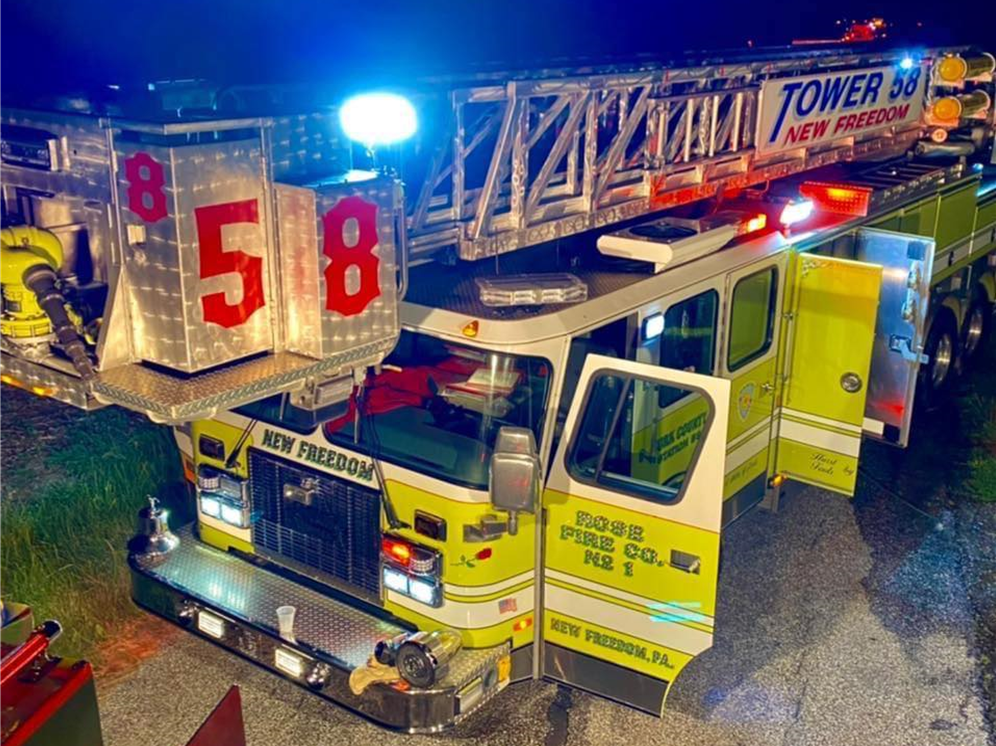 Rose Fire Company No. 1 provides  fire, rescue, and emergency medical services to the community.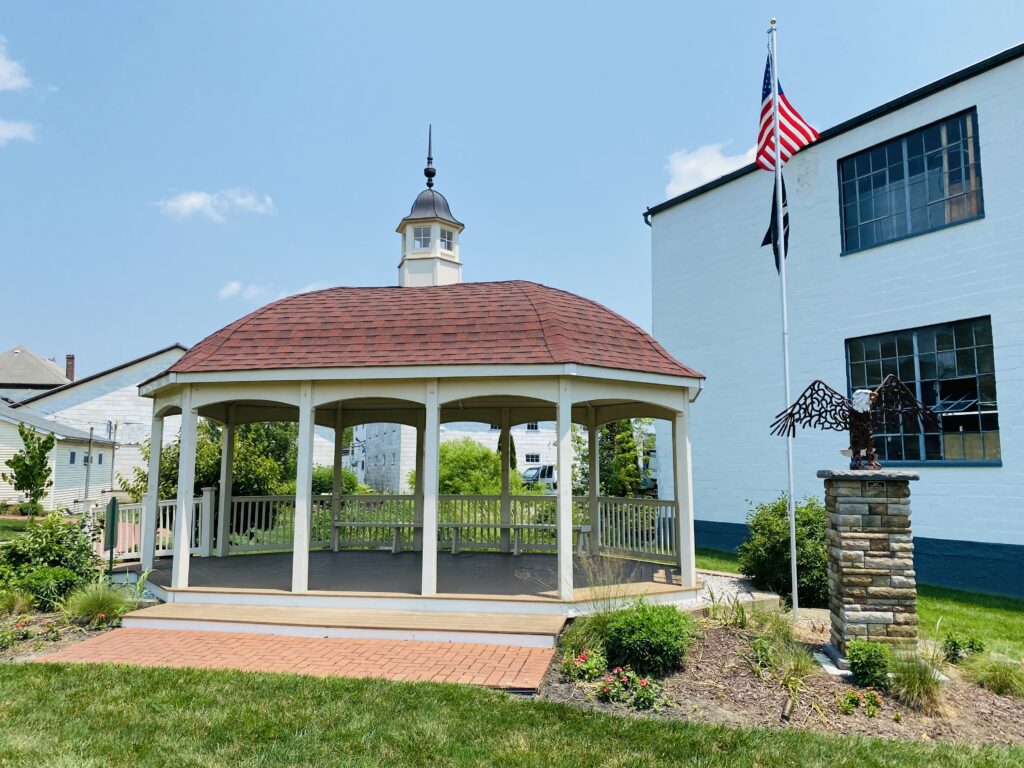 Learn more about parks and trails, athletic and fitness programs, park facility rentals and other recreational opportunities in New Freedom.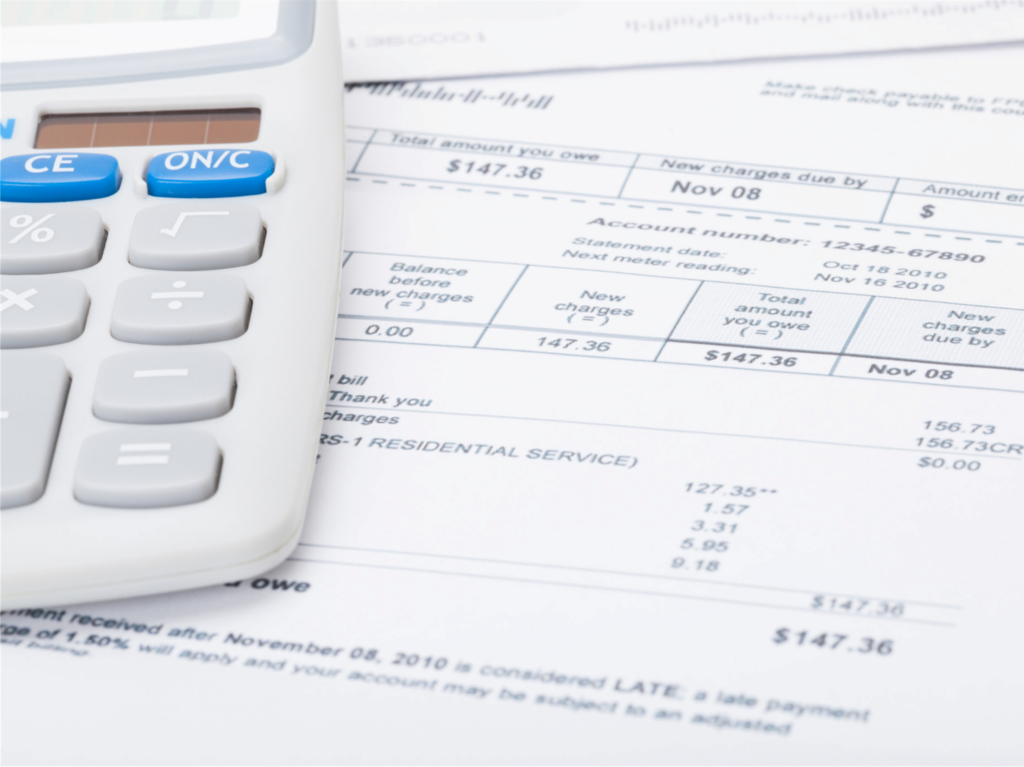 Register an account, find details involving your utility statement and make payments online.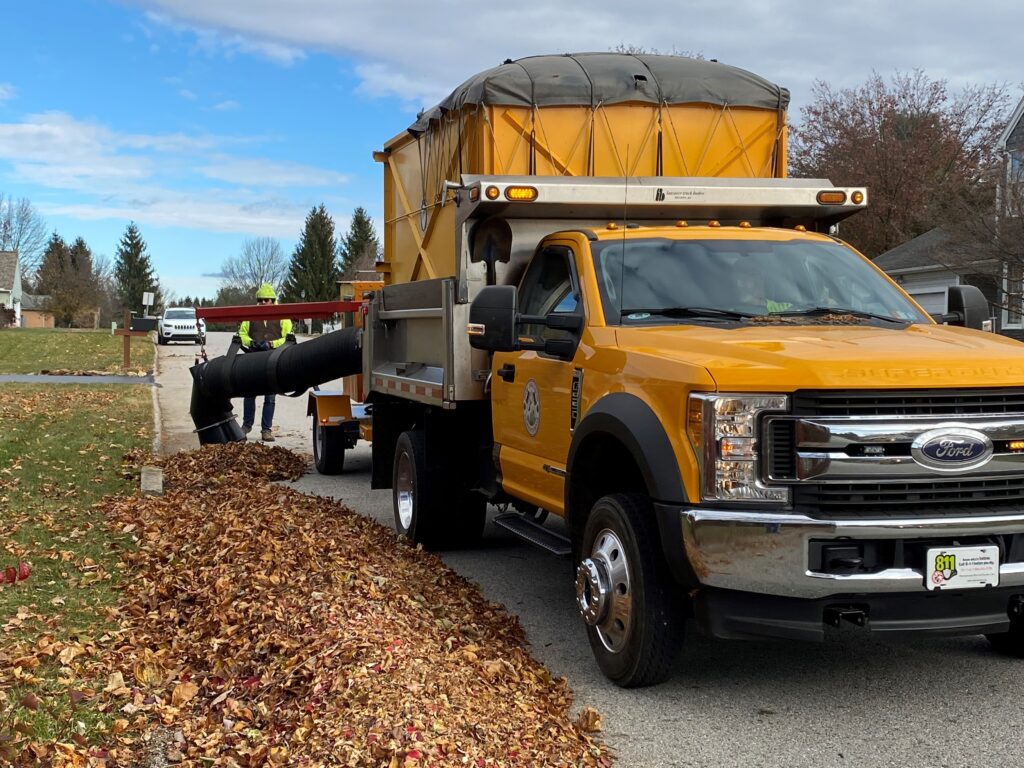 Department of Public Works
The Department of Public Works is responsible for the day-to-day operations and maintenance of the municipal road network, storm drainage, drinking water, and facility maintenance.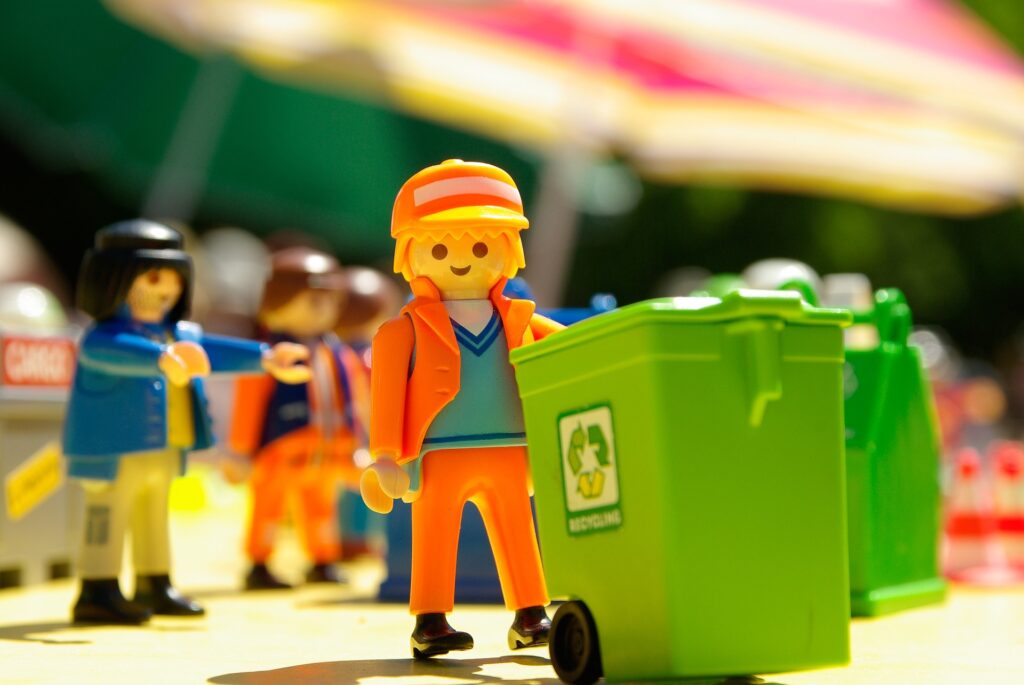 Refuse & Recycling Resources
Find resources related to your trash and recycling needs and learn ways to keep New Freedom environmentally friendly.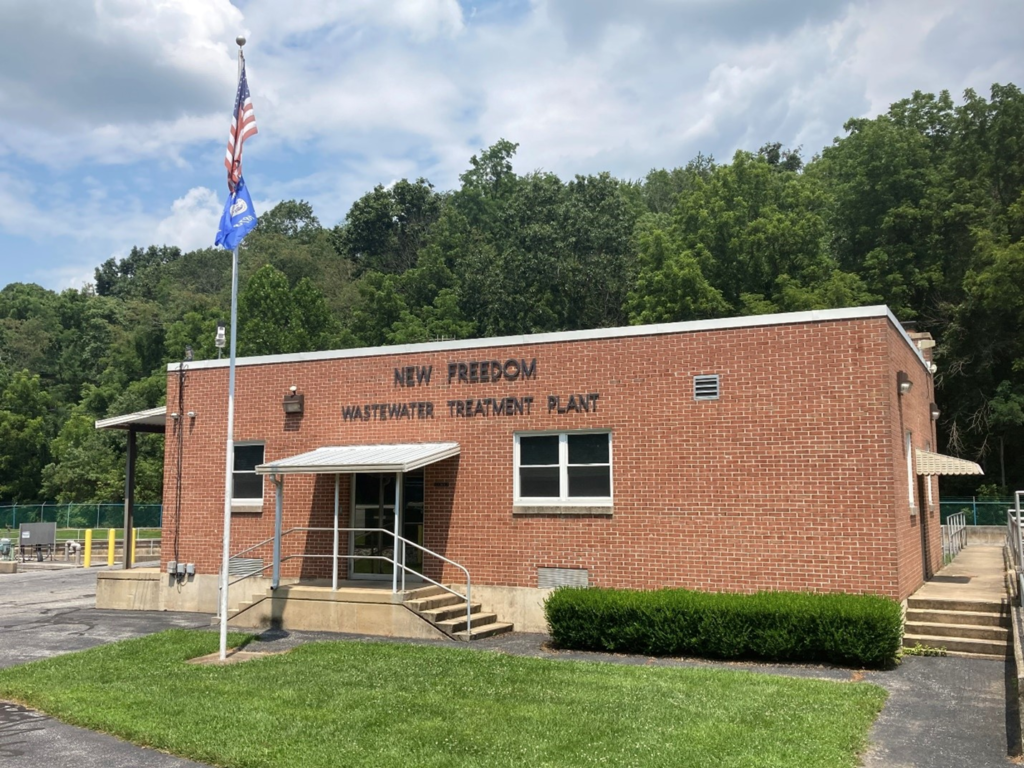 The Wastewater Department is responsible for the treatment and collection of all sanitary waste generated in the Borough.