Southern Regional Police Department provides service to the Boroughs of Shrewsbury, Glen Rock, New Freedom, Stewartstown and Railroad. Full-time School Resource Officer services also provided for the Southern York County and Southeastern School Districts.
Divisions include Patrol, Bike Patrol, Criminal Investigation, Motorcycle Patrol, K9 Unit (Officer Ransom), as well as other special services.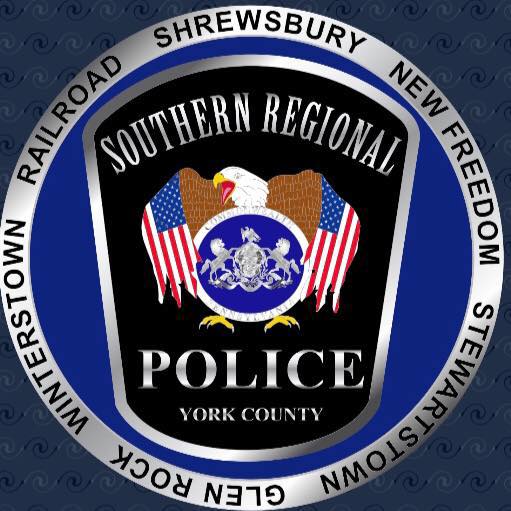 Designated by York County as Station 58, Rose Fire Company provides Fire, Rescue, and Emergency Medical Services for New Freedom Borough.
First Due response area includes New Freedom Borough, portions of Shrewsbury & Codorus Townships, and Railroad Borough.