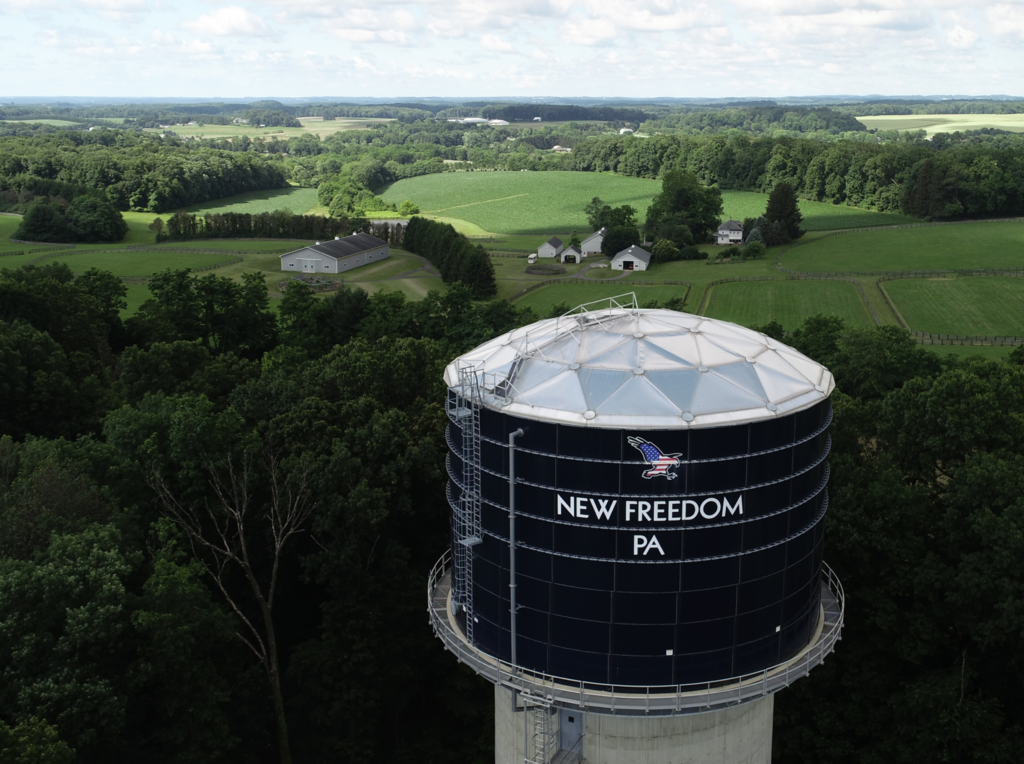 Water System
Employees are responsible for the maintenance of drinking water distribution system that delivers high quality water to residents and businesses and water supply for fire suppression. Employees will respond to emergency calls for broken water mains and services, undertake regular maintenance of the valves, wells, and fire hydrants. They are also responsible for installing meters, water quality monitoring, and water mains maintenance, including flushing.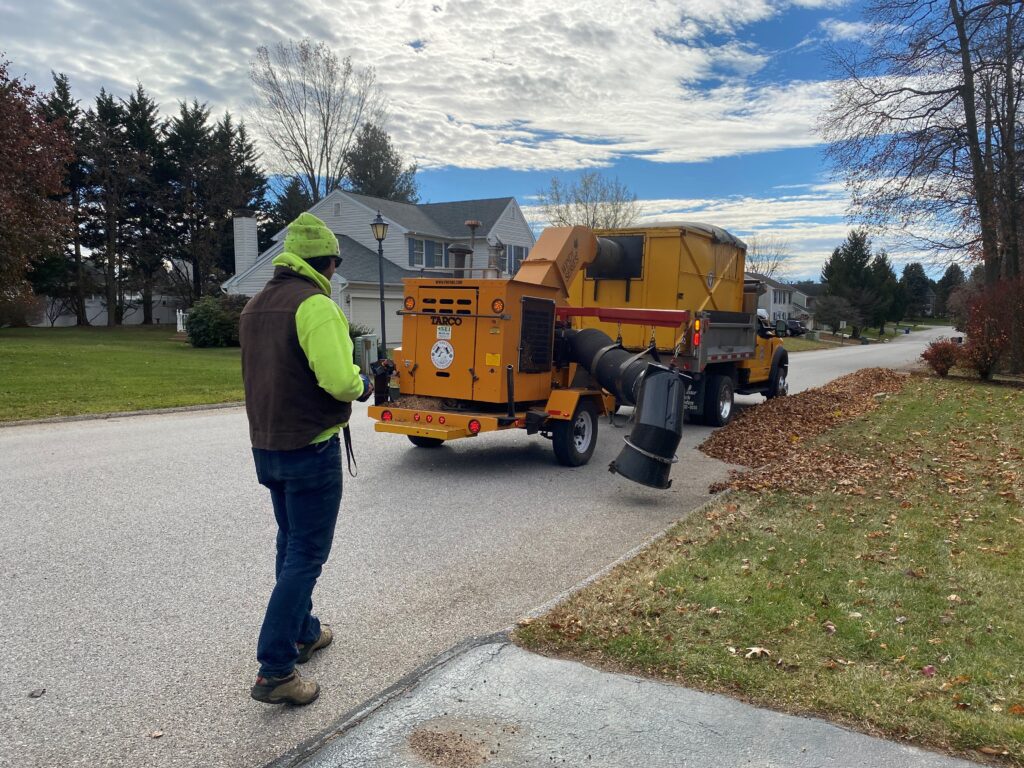 Leaf Collection
Leaf waste is collected by Borough Staff, at curbside beginning weekly from the last Monday of October, through the first Monday of December. 
Christmas Tree Collection
Christmas trees are collected curbside by Borough Staff during the second and third weeks of January. All Christmas trees must be free of ornaments and tinsel.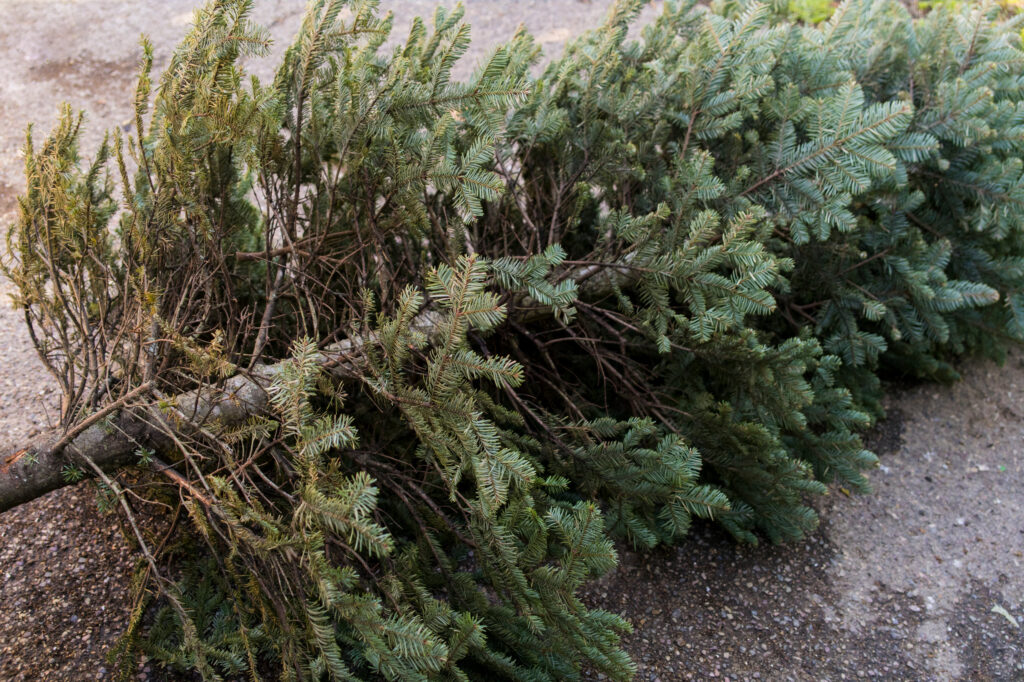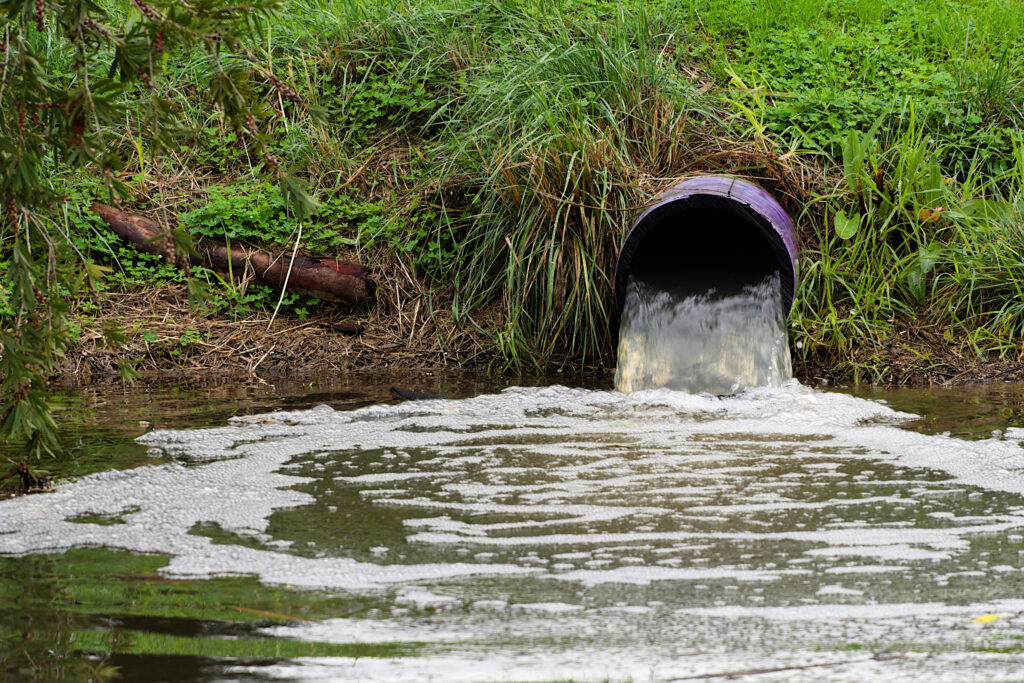 Stormwater System
Public Works Employees are responsible to ensure the stormwater collection and conveyance systems are properly maintained. This includes catch basin cleaning, outfall monitoring, and infrastructure replacement when necessary.